If you could understand once that how to make the perfect pancakes from scratch, your family will be delighted with every variety of homemade pancakes, right?
It's true that, pancakes are the most popular breakfast food especially for the kids. And moms must make the delicious pancakes for their kid when their children are planning to have sleep over with their friends. And you must consent that pancakes have always satisfy the kids. There are several types of pancake recipe. Basically, it depends on what season you are in and also in your mood. Well, pumpkin pancakes could be a good idea for whimsical twist, right?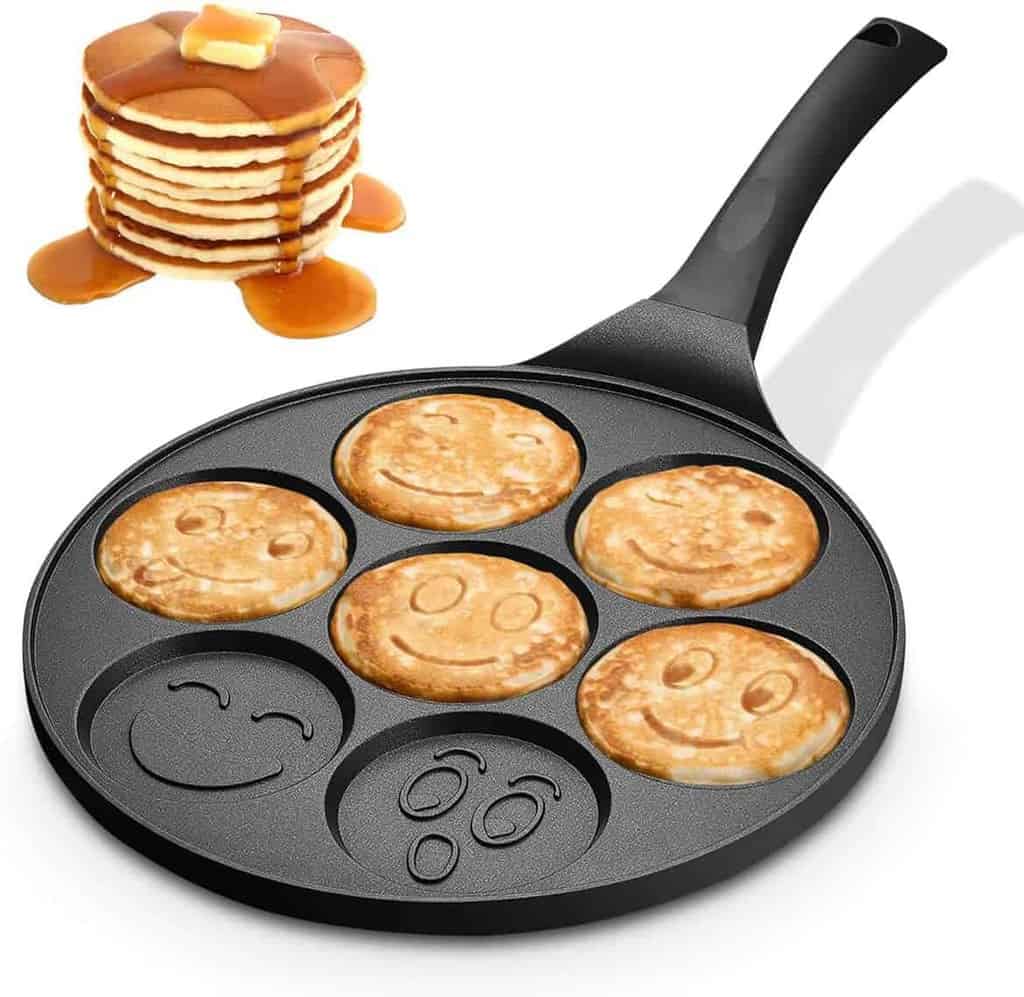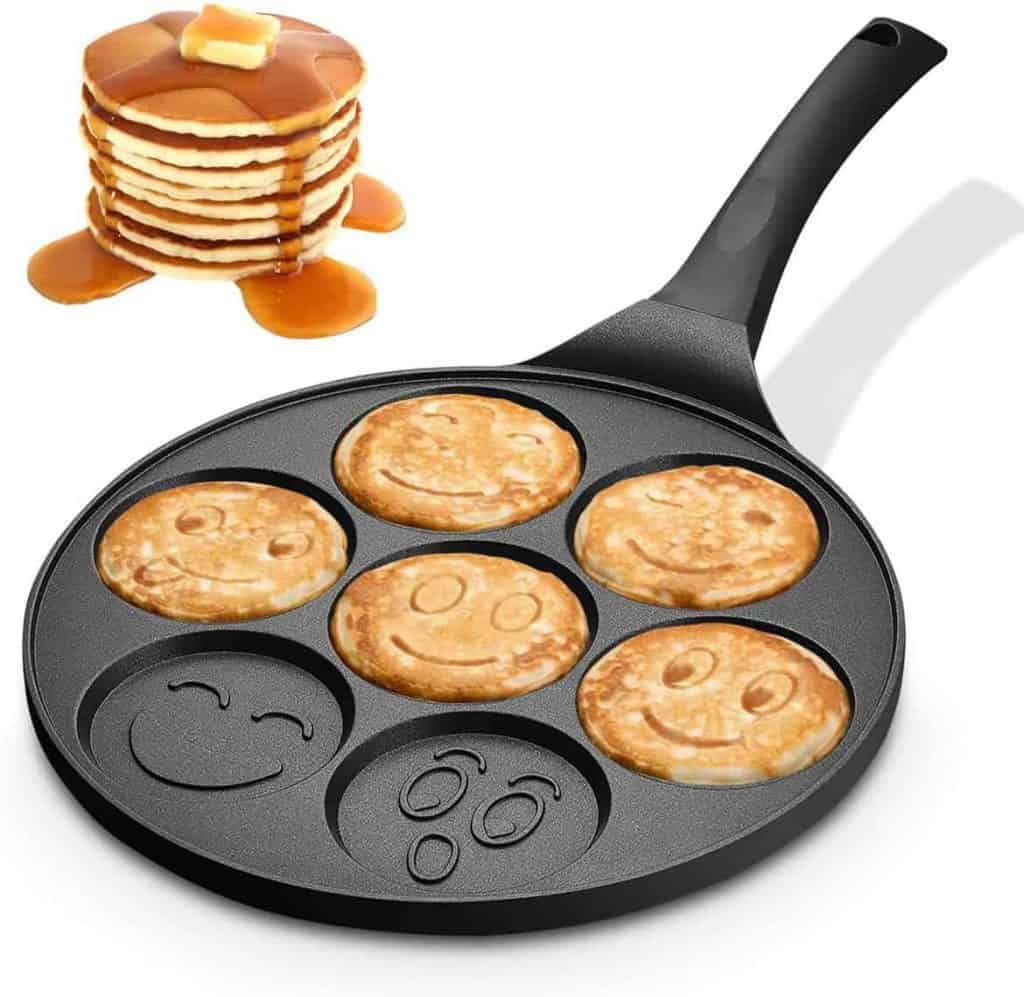 Dos & Don'ts For Perfect Pancake
By following these tips, you will know the secrets of how to make the pancakes on a griddle (perfect pancakes). You can also look for the best griddle for pancakes in the market to get the best cooking result.
Dos For The Delicious Pancakes
Well, it's a painful task but it's necessary to mix the wet and dry ingredients in separate bowls before you combine them.
It would be perfect to make pancakes if your griddle comes with temperature control. Alton Brown says (about pancake griddle) that it's not a uni-tasker (pony kitchen tool) and that why we would love to use an electric skillet to make the perfect pancakes. When you need to preheat – set the griddle temperature to 375 F. And after that, once you start making the tasty pancakes – turn the temp down to 360 or 370 F.
You may also use a nonstick skillet or a heavy cast iron in case if you don't an electric skillet or griddle. Make sure you cook on over medium heat.
Let your butter rest before you cook from 5 to 15 minutes.
If you love to it and really want light and fluffy pancakes, then make sure you have separated the eggs. And it in your recipe when the recipe needs to add egg yolks. Before you fold it at the very end, make sure you have beaten the egg whites in itself.
To make better-shaped pancakes consistently – use a ¼ cup measuring cup.
Flip the pancake at the exact time – When you see light browning around the edges and also bubbles on top, right?
Your pancakes are not cooked enough if you find they are too much floppy to flip. You can check the bottom of your pancakes if they are browned from here. You need to decrease the heat if you see that your pancakes are getting brown.
To check the right temperature of your griddle or skillet – first of all, make a test pancake to check it. Anyway, the pancake always used to be the worst one.
Don't For The Delicious Pancakes
If you overmix the butter then you will find difficulties to turn out the pancakes. So don't overmix it.
Make sure the skillet or griddle don't get too hot. Because the high temperature would burn your pancakes before they are cooked properly.
Until the skillet or griddle has been preheated, don't add the shortening or butter to it.
Well, you should know that one tablespoon butter or shortening is enough for 12 to 16 pancakes. So, don't go overboard with them.
While the pancakes are cooking – make sure you don't press them down at that moment.
Over flipping can ruin the shape of amazing look of your pancakes. There is no need to flip the pancakes several times if you cook the pancakes till they turn golden on the first side, right?
Well, now you have ideas about the Dos & Don'ts For Perfect Pancake, right? We hope these ideas will help you for next time you make the tasty and delicious pancakes every time. There are some other important tips but we made a shortlist from there to help you.
Please us know if we miss any to list here and share it with your friends and family if you think the ideas are worth of it.
You are always welcome to share your opinions, problems, and suggestions as well. It would be an honor for us if we could help at least a little bit. Enjoy your delicious pancakes with your family.